Latest News...
So it's official! On November 23rd at The Burrow in downtown Punxsutawney, we bade farewell to two great guys that will be greatly missed! Paul and Ben have decided to step away from OTB for personal reasons. We hate to see them go, but life goes on. 
What does this mean for the future of OTB? We plan to move forward, but we know we have some really big shoes to fill. That being said, we are now actively looking for a bass player and a guitar player (and/or keyboard player). Vocal abilities are a big plus for both positions. Any interested parties should contact the band by calling the number listed on our contact page here on our website or in our "about" info on our Facebook page.  
Best wishes to Paul and Ben! It's been a fun ride. We know we'll see you again. We're not saying good-bye... just see ya later!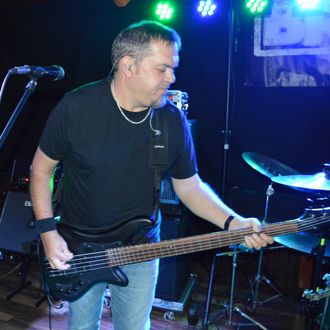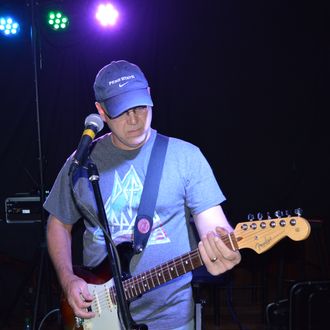 Thank you for stopping by! We're glad you found our website. Here you can see photos of us on stage, learn about our band, view our schedule, join our mailing list, find out the latest news, and more.

We hope you enjoy your visit... and don't forget to tell your friends all about us!
~ OTB
Would you like On the Brink to perform one of your favorite songs? Send your suggestion(s) to the band by completing the form below. (Please submit only one request at a time. All fields are required.)